INDOOR
GOBO PROJECTORS
Track mounted, recessed downlight or surface mount LED gobo projectors
CUSTOM GOBOS
The highest quality and fastest turnaround, custom gobos available
STOCK GOBO CATALOGUE
Browse through our extensive range of stainless steel and glass gobos
OUTDOOR GOBO PROJECTORS
IP65 rated LED gobo projectors for promotional or safety use
GUIDE TO CHOOSING YOUR GOBO PROJECTOR
Logo and image projection can be an effective way to communicate your message through light. By using a projector and a gobo you can promote your business, improve the safety of an area, or transform a space.
With so many gobo projectors on the market, it can be overwhelming knowing what one will be suitable for your installation.
We have created a guide to choosing your gobo projector, to help you understand which LED Gobo projector will be suitable for your next project or installation.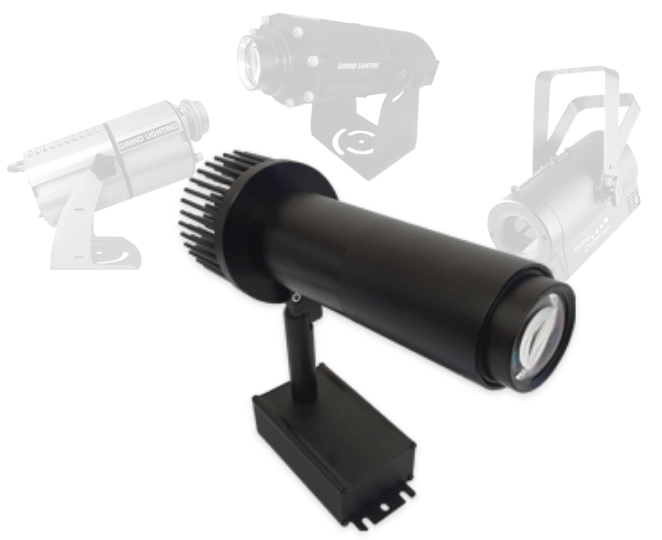 IMAGE PROJECTION SOLUTIONS
Gobotech is Australasia's premier manufacturer of gobos and supplier of LED Gobo projector solutions.
For over 25 years we have been supplying gobo solutions for advertising, promotional or safety use for businesses, urban lighting design for councils and lighting designers, as well as supplying the corporate and event industry.
Our passion for gobo projection and commitment to exceeding our client's expectations has put our team as the industry experts in the unique field of logo and image projection.
THE Logo and IMAGE PROJECTION EXPERTS
We manufacture gobos for every gobo fixture on the market. This has lead to us becoming the 'go-to' within the industry with any projection inquiry.
partnered with the worlds leading gobo experts
Gobotech is partnered and works alongside the world's leading gobo manufacturers and specialists in the lighting industry, at the forefront of research and development.
UNIQUE PROJECTION SOLUTIONS ARE OUR SPECIALITY
Need an image corrected because of the angle of projection? Or are you are looking for projected safety solutions for your factory? We specialise in unusual projections.
IN-HOUSE DESIGN TEAM and in-house testing
Our in-house design team has over 40 years of combined experience, so we can offer assistance in creating your artwork as well as in-house testing.
PROJECTOR LOCATION AND INSTALLATION GUIDANCE
We aim to find you the right LED gobo projector for your situation. Our team will work with you throughout your project, to ensure the best result.
AUSTRALIAN MADE GOBO MANUFACTURING
Our gobos are made in our Gold Coast factory, making us the only full range gobo manufacturer in Australia. This means we can provide a fast and reliable service.
We are committed to finding the best solution for your image projection requirements.
GET IN CONTACT WITH US TO DISCUSS YOUR NEXT PROJECT
WHAT OUR CUSTOMERS ARE SAYING
EXCEEDING EXPECTATIONS IN GOBO PROJECTION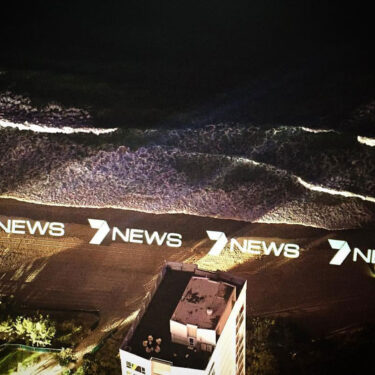 We have worked in conjunction with the team at Gobotech for many years.
Joakim, Melanie and Sara are very knowledgeable and know their product very well. They are always willing to help out with the designing and with their experience in gobo design they are always making sure the end goal is met for each application.
They are constantly keeping up with technology and taking on new procedures, which then in turn helps us all in the entertainment industry.
We can't speak highly enough about them and would recommend them globally to anyone seeking a high-end gobo projection service.
Adam Volz - Creative Director
TLD Pty Ltd