Gobo catalogue
Gobotech has created an online catalogue of our stock gobo designs. These are a great cost-effective option to assist with your lighting design. You can choose from stainless steel, black and white, or colour glass designs.
Our stock gobo designs can be made to suit any projector, depending on the gobo size and restrictions the gobo light may have. If you are unsure what size gobo your projector takes, please check out our gobo sizes or contact us.
STAINLESS STEEL GOBOS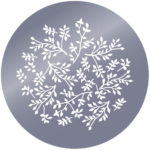 Stainless steel gobos are a stencil cut out. There are restrictions on the amount of detail that can be achieved, which depends on the design and the gobo size required.
Any design can be done in black and white glass if it cannot be done in stainless steel.
BLACK AND WHITE GLASS GOBOS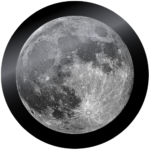 Glass gobos are made using a high-resolution process, which enables beautiful intricate designs or greyscale photographic images to be created.
We can also permanently attach a colour dichroic layer from our spot colour range to any of the black and white glass designs.
SPOT COLOUR GLASS GOBOS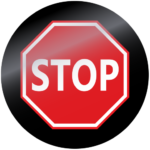 A spot colour glass gobo is a two-layer gobo, that is produced with a single blackline (black and white) layer sandwiched to a single colour layer from our spot colour dichroic range. Any of these designs can have the colour switched.
View the current spot colour dichroic range here.
FULL COLOUR GLASS GOBOS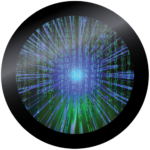 We use the latest technologies and high-resolution process. This gives us a stunning palette of colours and ability to create complex photographic images.
They are made with a single blackline (black and white) layer and to this we add another three 0.1mm thick dichroic layers to achieve the 4 layer CMYK gobo.
Note: All glass gobos must be put in the light with the mirror surface facing the lamp, making them non-reversible. Please advise us if you are front or rear projecting. If you are not sure please check out our resource page on Front vs Rear Projection or Contact Us.
CANNOT find THE GOBO DESIGN you ARE looking for?
We are currently uploading all our gobo designs onto the online catalogue. In the meantime you can download the full catalogue.